Your Neighborly Family Movers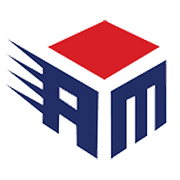 Let us take the stress out of your move!
Across Town Movers is San Diego's largest family-founded, owned, and operated moving and storage company. For over 30 years, we've been making it easier and less stressful for families like yours to make their new house a home. 
We specialize in residential, commercial, and military moves, and we're one of San Diego's most trusted, reliable, and affordable movers. We're a one-stop shop that offers moving, packing supplies, packing services, and both short and long-term storage options for families of all sizes.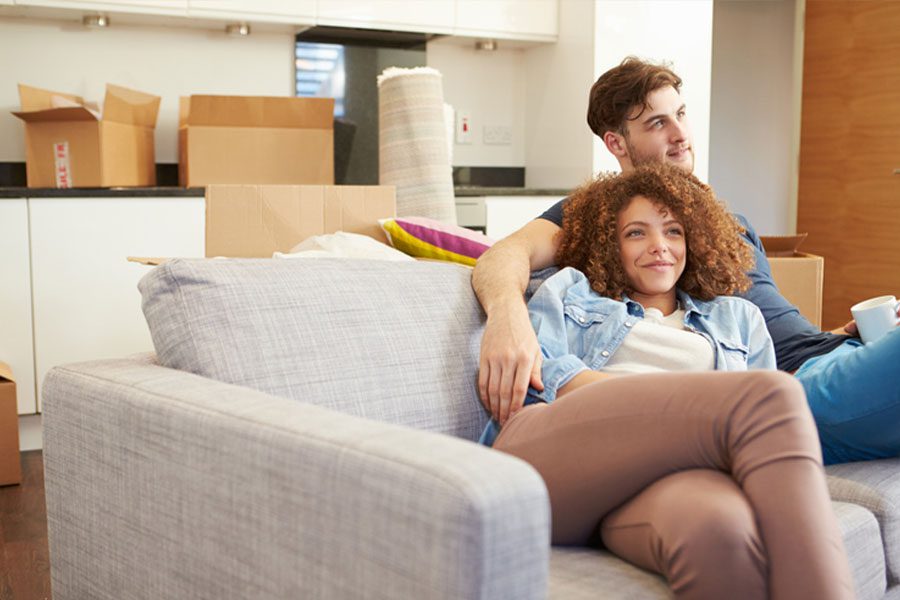 Resdential Moving
Moving to a new home?
Moving to a new home can be an exciting time — and a stressful one, too. At Across Town Movers, we take the stress out of your move so you can focus on the excitement of your new home.
Commercial Moving
Are you moving to a new location? We can help.
From packing to storage to moving your furniture and equipment, Across Town Movers can help with your commercial move throughout San Diego. We understand business hours aren't always an ideal time to relocate your business to a new location. As the saying goes, time is money! That's why we're here to help you move at times that are convenient for you and your business.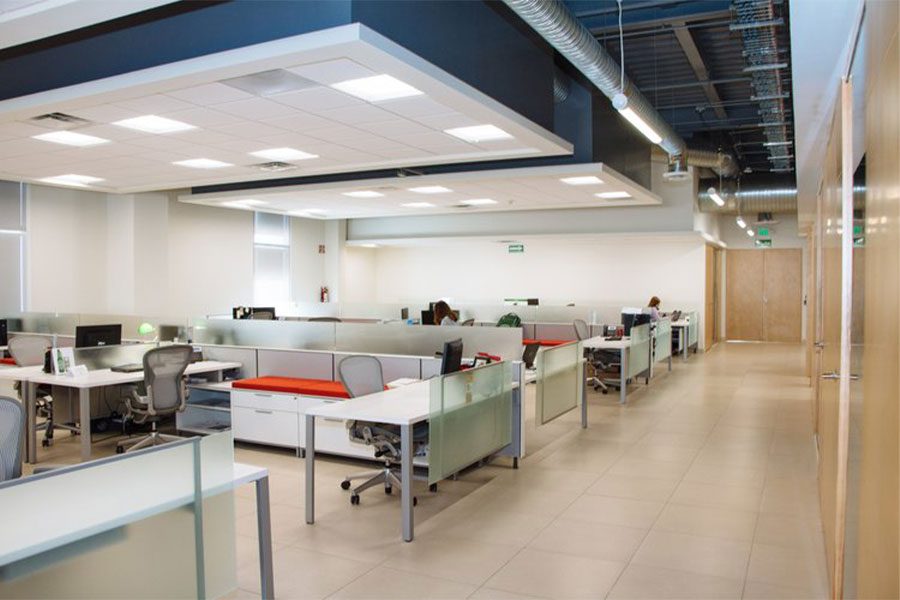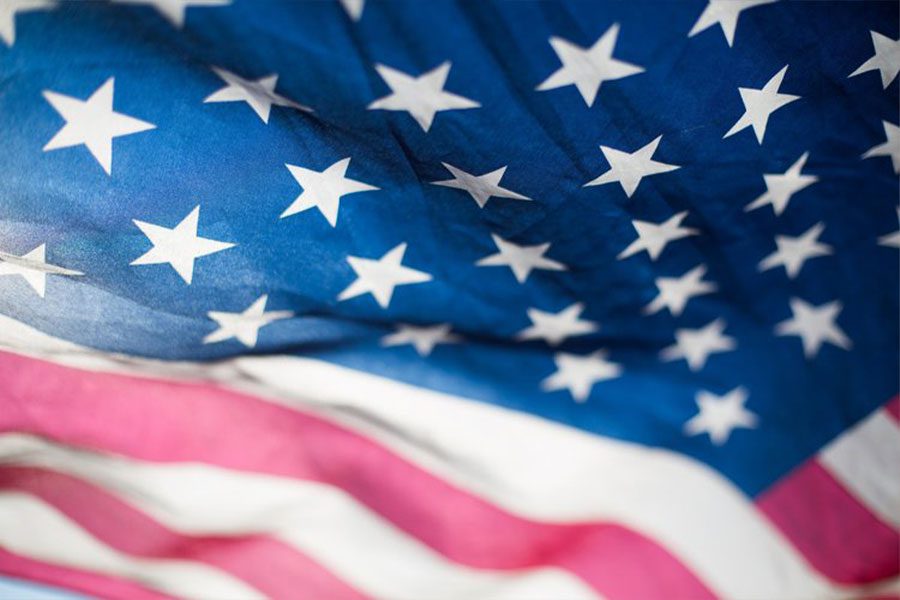 Military Moving
We proudly partner with the U.S. Military
Across Town Movers is proud to be San Diego's leading mover of military personnel and their families 30 years and counting. It's our goal to help ease the stress of moving and storage for military members during their deployments overseas or station moves across the country.
Storage
We have storage space — a lot of storage space.
With over one million cubic feet of storage space in San Diego, you can rest assured we've got the space to house your belongings. Plus, we offer both short- and long-term storage options, and we service all of San Diego. You need it, we have it.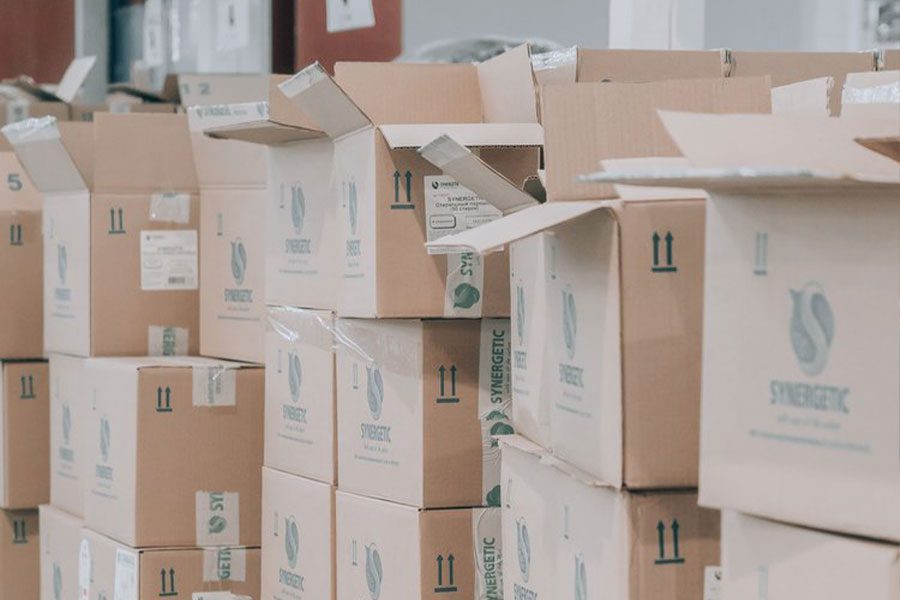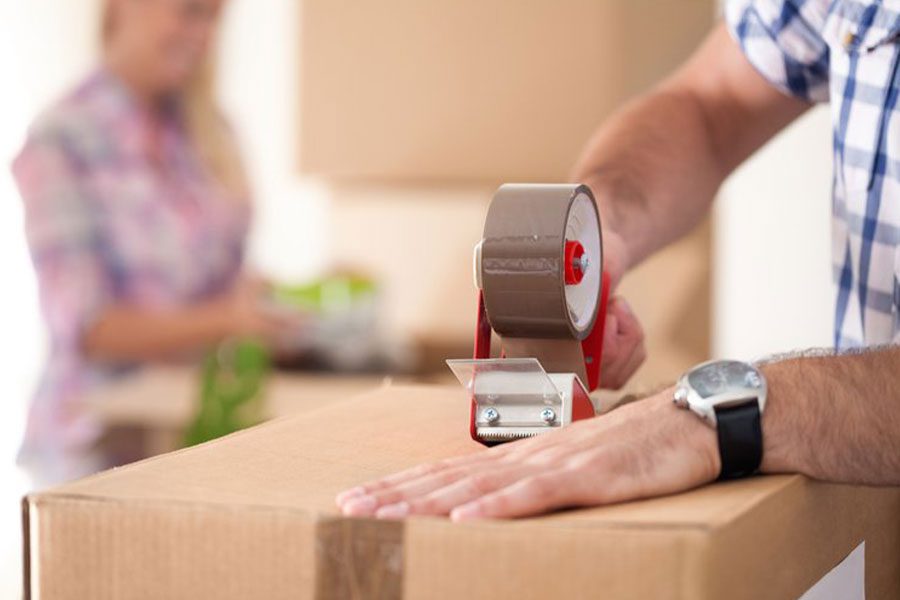 Packing & Supplies
We'll pack your belongings for you.
Or do you prefer to pack your things yourself? Give us a call, and our team will give you free advice on the best ways to pack up so everything gets moved safely and, more importantly, arrives securely without any damage.
Testimonials
We strive for satisfied!
With each move, we make sure:
All customer questions are answered – before, during, and after the move
Our crew is on time, they introduce themselves, and they're courteous and friendly
Our crew is clean, neat, and dressed in proper attire
We ask about and make sure fragile items are handled with loving care
Our crew makes sure they don't track dirt into the home
Furniture and other belongings are placed exactly where customers want them
Our crew makes sure their services are no longer required once everything is moved into the new home
"Raul's team was fast and efficient in their process. Tino, Tino Sr. and Julio were professional and answered most of my inquiries. Thank you for making my move less stressful."
"Excellent service -- very professional and helpful. Thank you!"
"I could not be more pleased with Cliff and his crew! Thank you!"
"Very respectful, quick, and professional crew!"
"Very hard workers, courteous, and professional. Thanks."
"Thank you for graciously providing a truck and driver for the pick up of the bunk beds for the Escondido Emergency Shelter. Because of this opportunity, we will be able to comfortably shelter 40 adult men and women during the coldest months of the year. Thank you, again, for making this possible."
– Bernard Gabriel, Colonel, U.S. Army (Retired), Director of Veterans Assistance of San Diego, Interfaith Community Services